Roadside Maintenance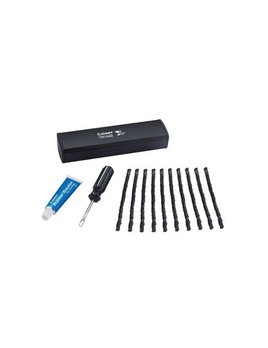 From pro-level race bikes to sport, fitness and adventure bikes, Giant delivers the benefits of tubeless tire technology to riders of all types.
C$11.99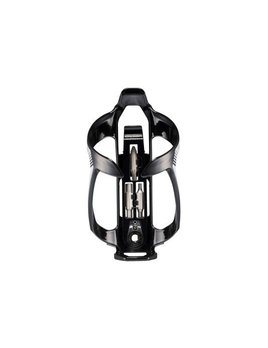 GIANT PROWAY STASH WATER BOTTLE CAGE
e Proway Stash with S.O.S solution combines a bottle cage and storage for multi-tools. Proway Stash conveniently places mini-tools inside the cage structure for a more integrated and invisible design.
C$44.99
SYNCROS BC MATCHBOX COUPE CAGE BLACK

The Matchbox Coupe Cage is designed as a minimalist top-entry cage that features an integrated multi tool with all the essentials for road biking.The sleek design seamlessly mounts on the downtude or seatube making the integrated tools almost imperceptabl

C$90.00

Powered by