Kid's First Pedal Bike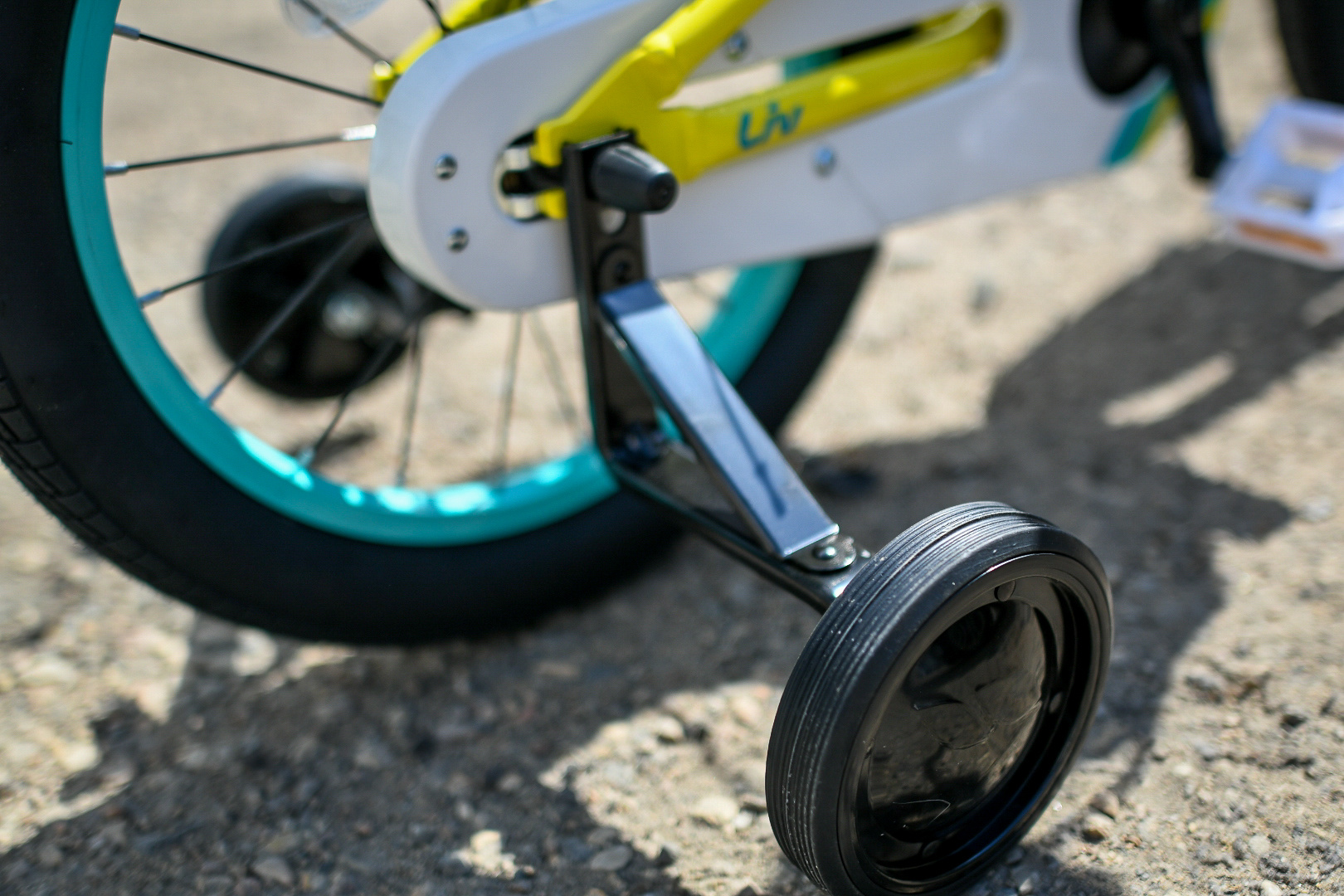 Help kids transition from a balance bike to their first pedal bike with ease. These lightweight two-wheelers are great for kids between the ages of 4 to 6. Choose between options with or without training wheels from top bike brands like Giant, Liv and Frog Bikes.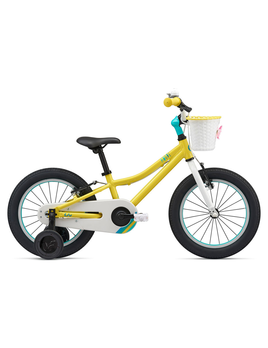 A lightweight aluminum frame with a low stand-over height makes young girls first bike experience comfortable and confidence inspiring. Colorful paint will catch the attention of the little lady in your life at first glance.
C$299.99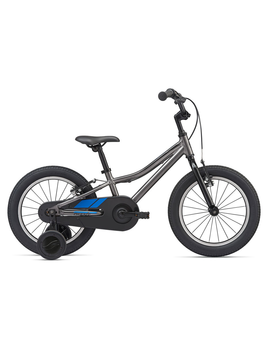 Nothing beats the feeling of your first pedal bike. This two-wheeler comes with removable training wheels and makes it easy for kids to fall in love with cycling.
C$299.99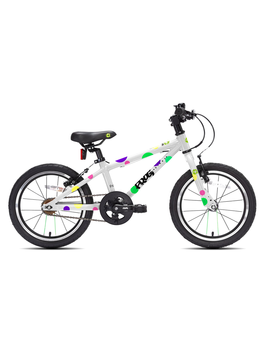 The first pedal 48 is a great value bike for 4-5 year olds with a minimum inside leg of 48cm. This bike is a great confidence booster and can be used as a balance bike for a taller child by removing the pedals.

C$510.00

Powered by