| | |
| --- | --- |
| Article number: | 1221118-147 |
| Availability: | In stock |
DETAILS
Bear witness to the technically supreme, supercharged, SUPER D.O.A. This game-changing super-snowboard has embraced the shaping and camber theory from one of the most successful and widely loved snowboards ever and amplified the construction for some serious fun.
We have integrated post-consumer recycled Polyethylene Terephthalate strips running the length of the board into a premium sorted layup of Poplar, Paulownia, and Beech to form an advanced hybrid wood core. That's tech talk for saying we've found a way to redirect discarded plastic bottles out of the recycling bin and put them into our snowboards. Combined with 50mm Super Carbon and three-dimensional coring, the 3D Thermopolymer Supercore™ provides reduced weight, increased impact thresholds, and enhanced reaction performance alongside our commitment to evolve responsible manufacturing.
For 2022, the SUPER D.O.A. now comes with a factory-direct Moonshot Omni-Tune™ optimizing high-speed performance while riding both regular and switch. If you want one of the most award-winning snowboards on the market combined with the most advanced tech available, look no further than the SUPER D.O.A.
FLEX - TWIN
FLEX RATING - 4 (1 SOFT - 10 STIFF)
CAMBER TYPE: RESORT V2 PROFILE
These versatile boards feature a dual reverse camber Flat Kick freestyle shape. A zero camber section throughout the insert area provides a stable skate-style feel, while elevated contact points turn on a dime and float effortlessly in powder.

FEATURES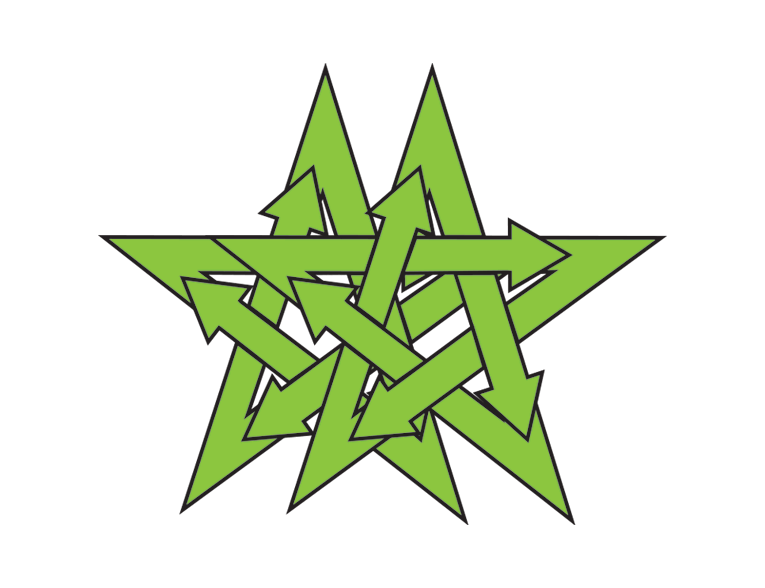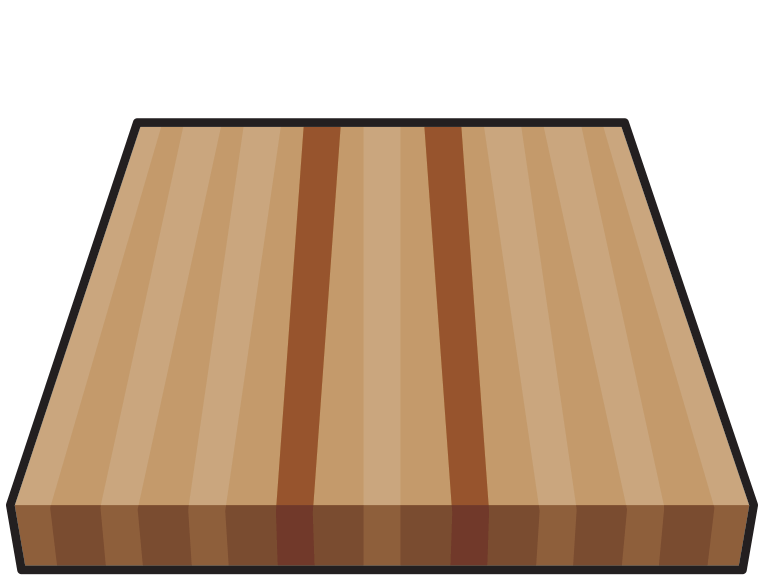 FSC® CERTIFIED DUAL CORE™
Poppy lightweight Poplar core combined with Beech for increased power and durability.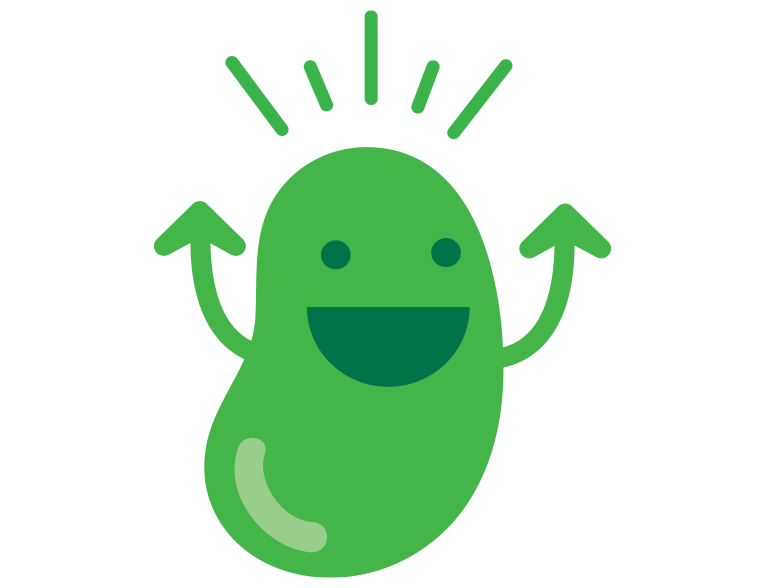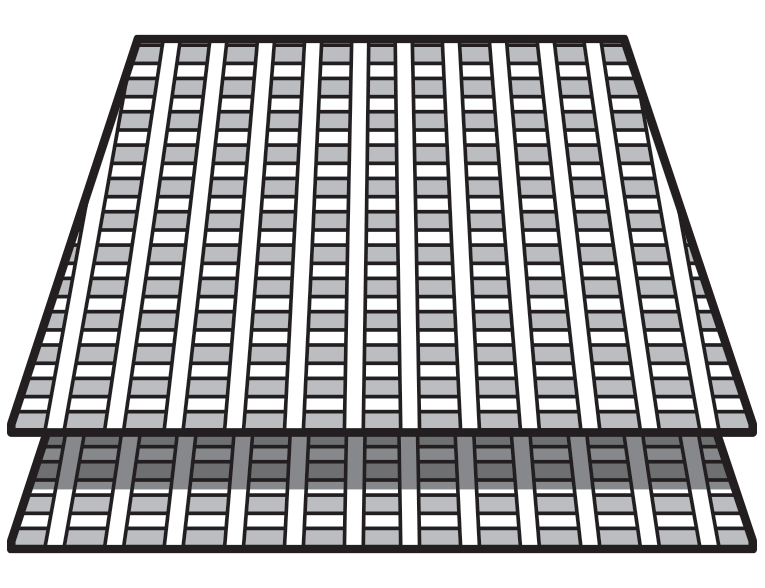 SPECIAL BLEND FIBERGLASS + MAGIC BEAN™ RESIN
Custom weighted Biaxial top / Biaxial bottom = increased strength and durability.
Impregnated with high performance plant based MAGIC BEAN™ RESIN for the most powerful and dynamic ride.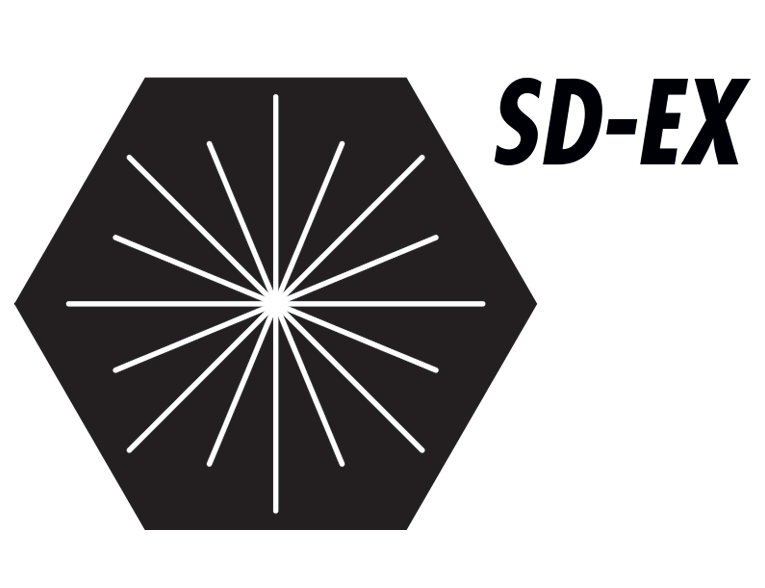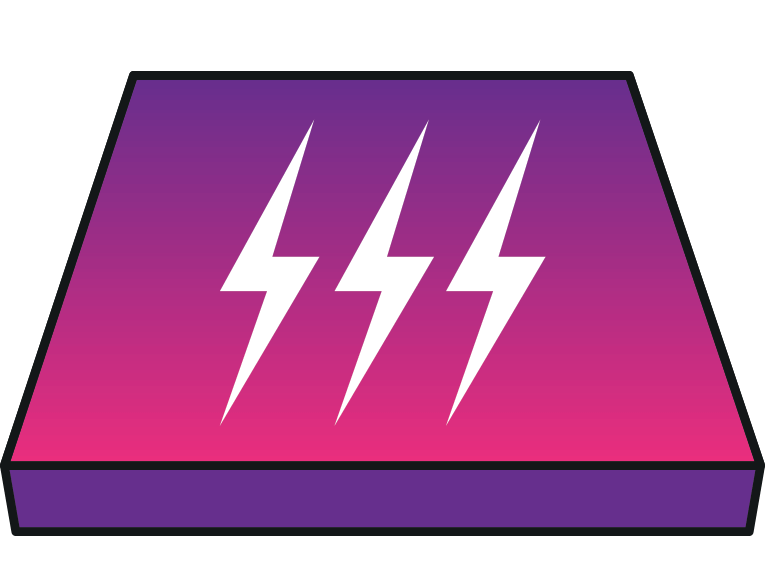 SUPERDRIVE™ EX BASE
The new standard in sintruded base material, this versatile running base is precision forged for high abrasion resistance and a super smooth glide.
Multitech™ Level 4 DeepSpace™ Silkscreen + PAM16000™ Topsheet
Sublimation Base
360 Degree HRC48 Steel Edges
Full ABS1000 Sidewalls
Bitter End Deflection Tuning
Stainless Steel 4 x 2 Inserts
Awards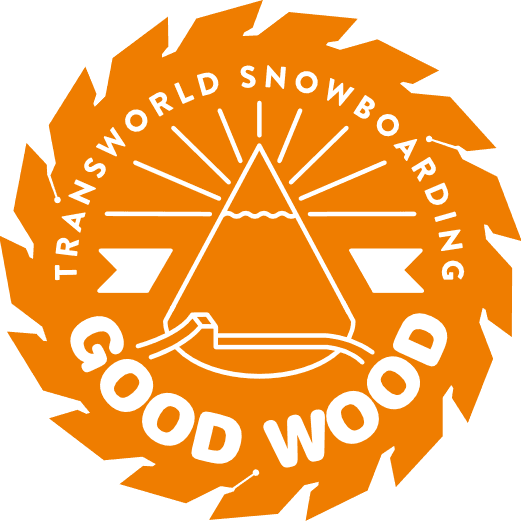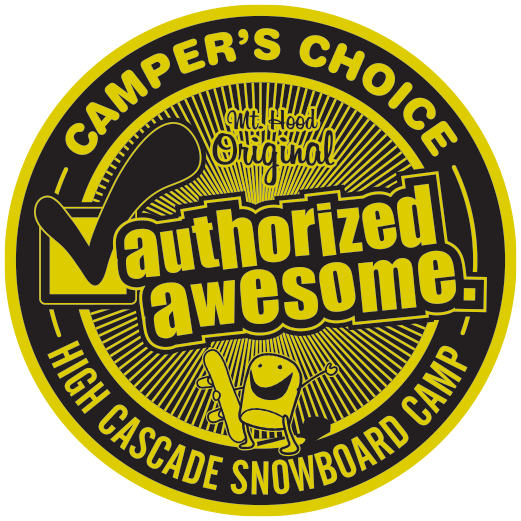 Sizing & Specs
LENGTH
EFFECTIVE
EDGE (MM)
WAIST
NOSE/TAIL
SIDECUT
MAX STANCE
(CM/INCHES)
SUGGESTED WEIGHT
(LBS/KG)
145
1154
24.6
29.0 / 29.0
7.4
58.4 / 23.0
80-120 / 36-54
147
1171
24.8
29.2 / 29.2
7.5
58.4 / 23.0
90-140 / 41-63
149
1186
25.0
29.5 / 29.5
7.6
60.9 / 24.0
95-150 / 43-68
151
1202
25.2
29.7 / 29.7
7.7
60.9 / 24.0
100-155 / 45-70
153
1218
25.4
30.0 / 30.0
7.8
60.9 / 24.0
110-170 / 49-77
155
1234
25.6
30.3 / 30.3
7.9
63.5 / 25.0
120-180 / 54-81
157
1250
25.8
30.5 / 30.5
8.0
63.5 / 25.0
140-200+ / 63-90+
151 W
1202
25.8
30.3 / 30.3
7.7
60.9 / 24.0
110-150 / 50-68
153 W
1218
26.0
30.6 / 30.6
7.8
60.9 / 24.0
110-170 / 50-77
155 W
1234
26.1
30.8 / 30.8
7.9
63.5 / 25.0
130-190 / 59-86
157 W
1250
26.3
31.0 / 31.0
8.0
63.5 / 25.0
140-200 / 64-91
162 W
1298
26.8
31.6 / 31.6
8.2
66.1 / 26.0
160-220+ / 72-99+
0
stars based on
0
reviews