DETAILS
Designed to make every day a Sick Day, the Sick Day 94 will allow you to rally groomers, churn through the crud, and leave everybody else in your wake. Quickly stacking up awards the world over, the Sick Day 94 provides unmatched edge hold and a consistent flex – thanks to the Magic Finger Carbon Filaments – as you rally blown out sastrugi and pilfer the unexpected fluff that rolls in with the afternoon swells.
FEATURES
DIRECTIONAL FLEX: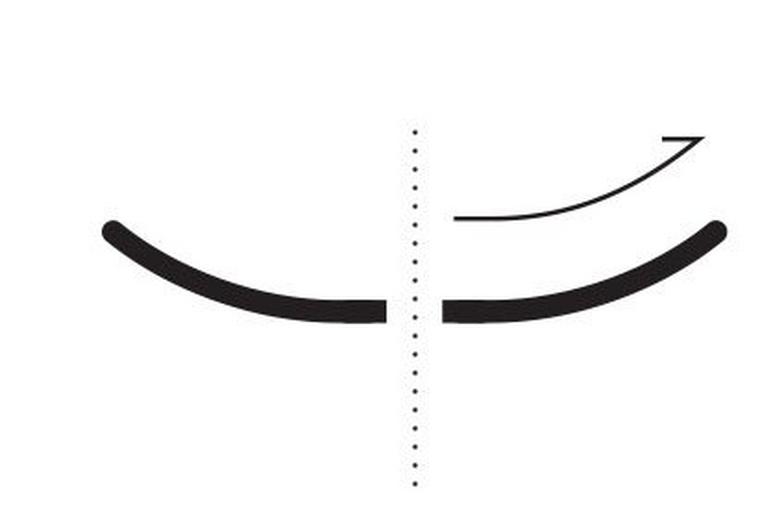 The softer tip floats & initiates turns easily while the stiffer tail provides power, stability & high speed control.
5CUT™ MULTI-RADIUS SIDECUT: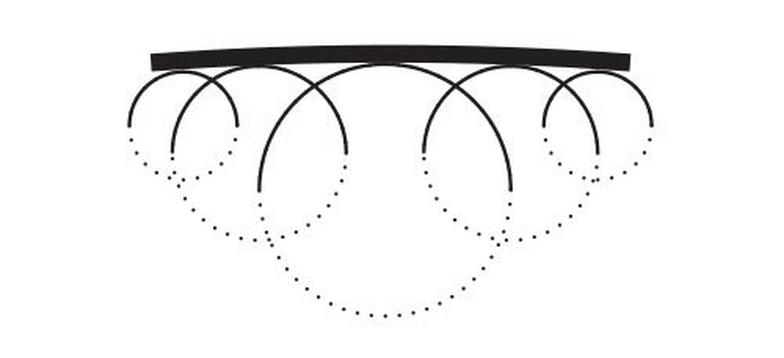 FIVE different radiuses are blended into the ski's sidecut. The result? A wide variety of turn shapes and an intuitive feel.
CAPWALL™ CONSTRUCTION:

Combining the precision of sidewall underfoot, and the lightweight, durable performance of cap construction in the tip and tail, Capwall™ Construction provides the best of both worlds.
CARBON MAGIC FINGERS™: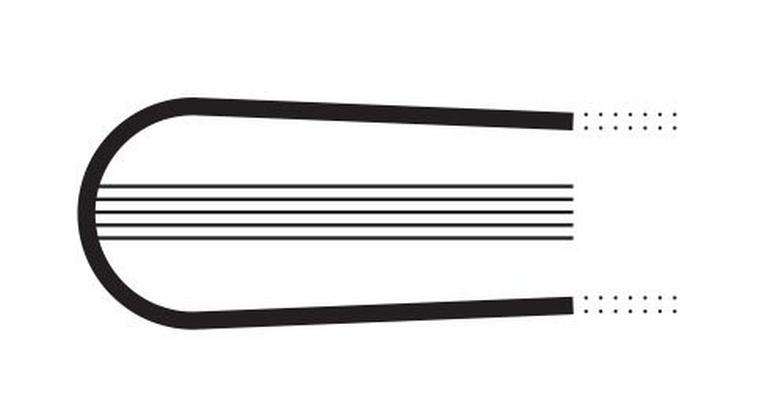 A wide array of carbon stretching from tip to tail for added stability without sacrificing weight.
SPECS
SIDECUT RADIUS AVG (M)
17.6
STANCE BACK FROM CENTER (MM)
-65.0
PROFILE (TIP-WAIST-TAIL) MM
8-4-2
EDGE DIMENSIONS (MM)
2.1 x 2
DIMENSIONS (TIP-WAIST-TAIL) MM
131-94-117
EXTRA TECH &/OR GEOMETRY
Carbon Magic Fingers™
SIZING
Skier Weight
Skier Height
Ski Length
lbs/kg
ft/In
Expert (cm)
Intermediate (cm)

100+ / 45+

4'6"+

134+

124+

110+ / 50+

4'9"+

146+

136+

120+ / 55+

5'0"+

159+

149+

130+ / 59+

5'3"+

166+

156+

140+ / 63+

5'6"+

170+

160+

150+ / 68+

5'9"+

177+

167+

170+ / 77+

6'0"+

184+

174+

190+ / 86+

6'2"+

191+

181+
0

stars based on

0

reviews

Powered by