Men's Hybrid and Gravel Bikes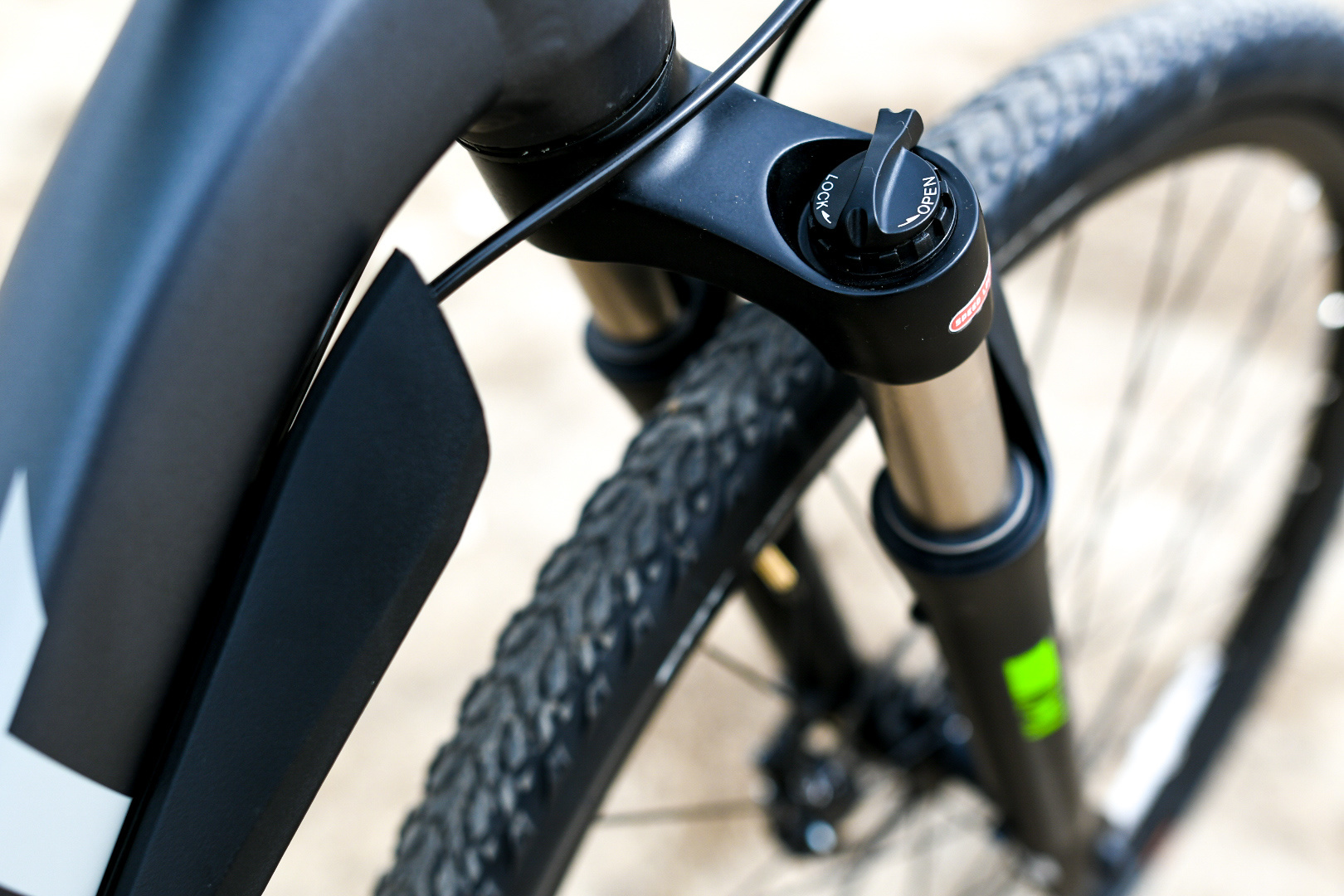 Hybrid and Gravel Bikes are the love children of mountain bikes and road bikes. 
Hybrid Bikes have a narrower tire width than a mountain bike which makes them way more efficient on pavement, but they still have the comfort of a mountain bike.
They are perfect for people who spend most of their time on pavement but occasionally like to wander off the path and explore a little. They tend to lean a little more towards their mountain bike background in terms of parts and geometry.
Gravel Bikes lean more towards their road background and are essentially road bikes that like to go offroad. They have a wider tire width than a standard road bike which makes them more comfy to ride and more capable of handling different terrain as well as slightly different geometry. 
They are great for people who want something really efficient to ride but do not want to sacrifice comfort  . They also make great adventure bikes for bike packing or touring. 
If these sound good to you, keep scrolling.