Women's Commuter and Lifestyle Bikes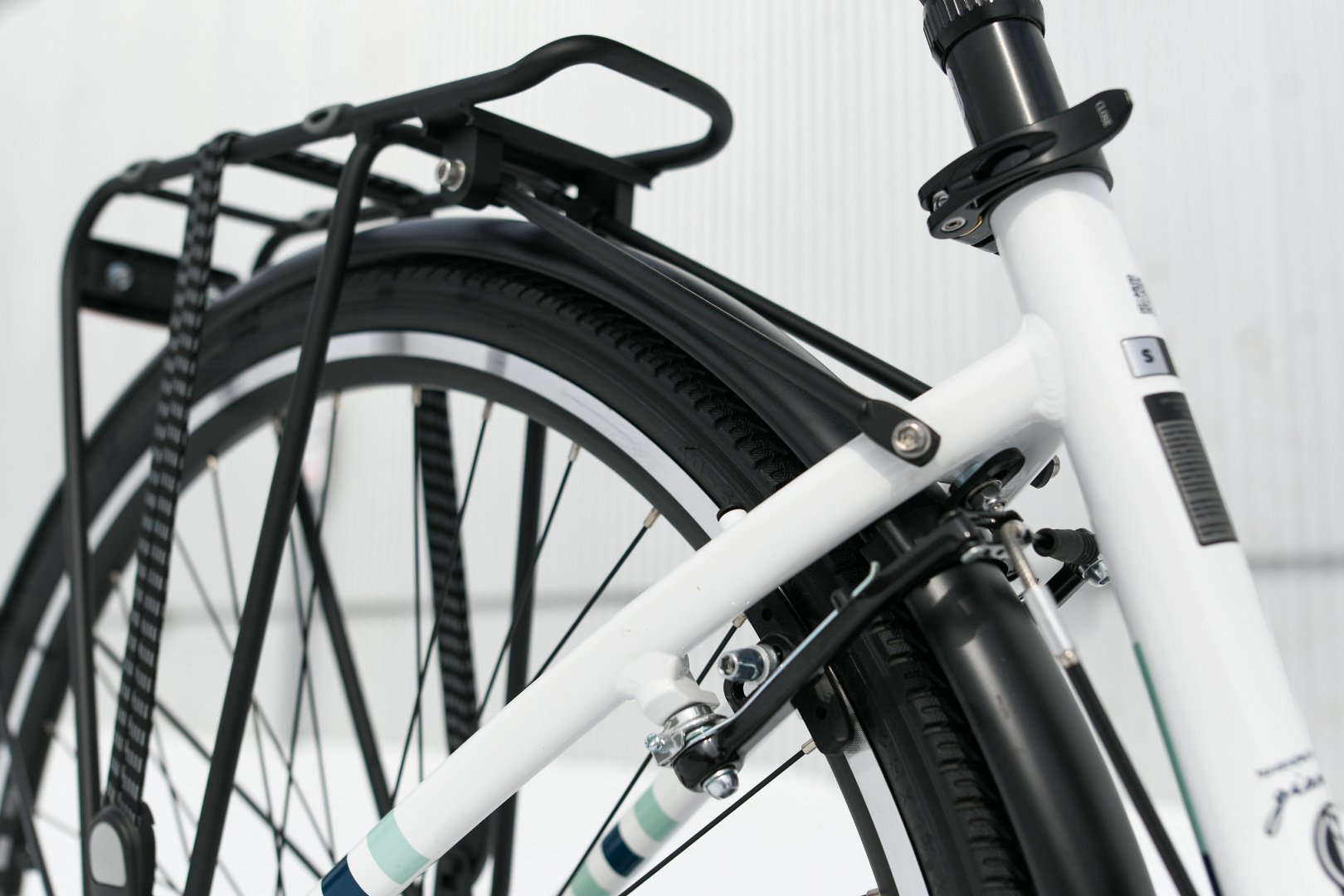 Sometimes all you need is a bike that gets you from A to B. Enter Commuters.

A Commuter bike needs to be reliable and comfortable as well as efficient. For these reasons you will usually find commuters have no suspension, narrower tires and an upright positioning. 

Sometimes you just need is a bike to relax on. Enter Lifestyle Bikes. 

Lifestyle bikes are the bikes that you just want to cruise around on. Maybe get some ice cream, and head to the beach on. Think townies and beach cruisers. Super comfortable and super stylish.

There is sometimes a crossover between these two categories. There are lifestyle bikes that work great as a commuter bike, but also maintain the style and comfort of a cruiser. 

Commuter or Lifestyle? Take your pick below.