Kids Bike Rider Gear
Make sure the kids are comfortable and having fun with the proper biking gear and bike accessories so that they can spend more time outside burning off energy. Once you've found the perfect bike for their ability, grab a helmet and they'll be ready to rip it up.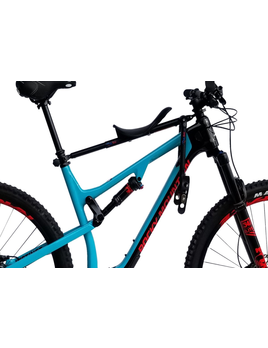 Mac Ride Kids Bike Seat - Black
Share the experience-- Your child experiences the journey as you do-- the same beautiful view and the same invigorating wind on your cheeks.
C$289.99