Kids Bike Rider Gear
Make sure the kids are comfortable and having fun with the proper biking gear and bike accessories so that they can spend more time outside burning off energy. Once you've found the perfect bike for their ability, grab a helmetand they'll be ready to rip it up.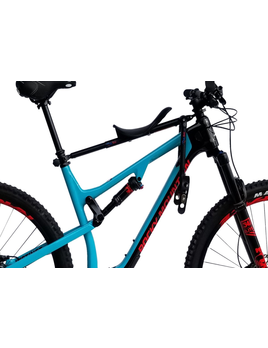 Mac Ride Kids Bike Seat - Black
Share the experience-- Your child experiences the journey as you do-- the same beautiful view and the same invigorating wind on your cheeks.
C$275.00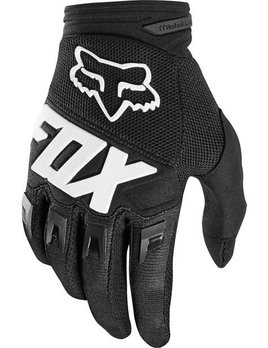 The Kids Dirtpaw takes glove function and style to the front. Built with a lightly padded palm and using Lycra channels along the fingers for comfort and dexterity.
C$24.99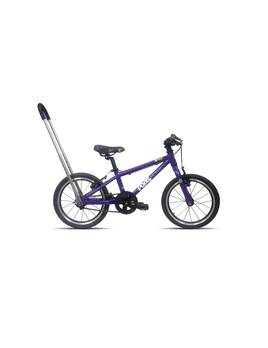 The Balance Buddy is a dual purpose, height adjustable handle, designed for the parent to provide balance when teaching children to ride independently for the first time. Even when you let go of the handle, the Balance Buddy stays upright, providing a saf

C$40.00

Powered by