Avalanche Safety Gear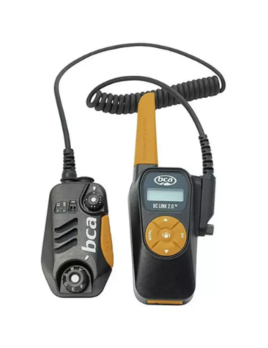 The BC Link™ Two-Way Radio 2.0 will maximize your line—and maximize your safety–now with twice the power. NOTE: Only approved for use in North America.
C$229.99
Burton [ak] Dispatcher 25L Backpack
When the skin track calls, this mid-size snow pack offers the dedicated storage space, clean design, and easy access you need to pack and ride for a day in the backcountry.
C$219.99