Kid's Mountain Bikes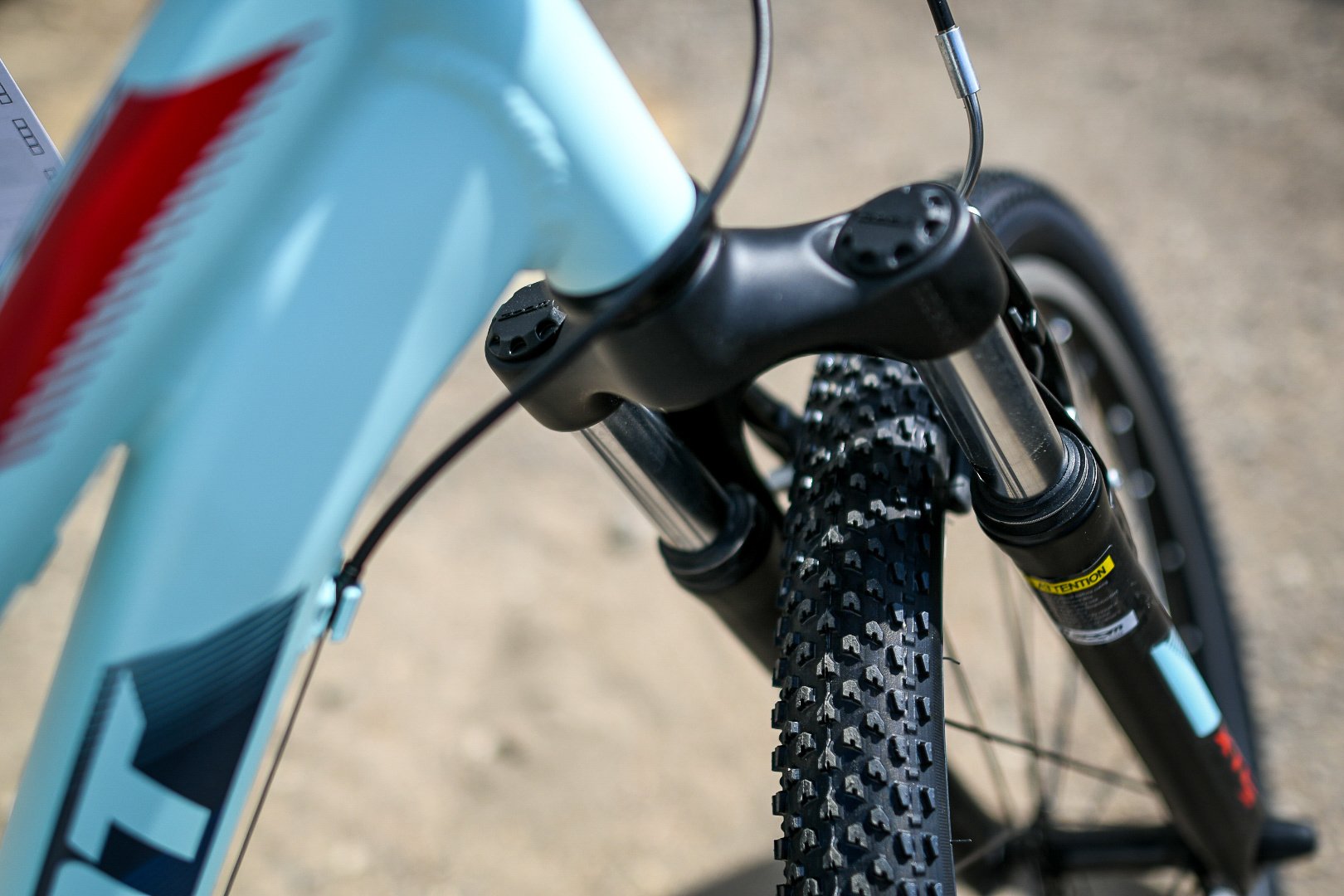 If your kids like to off-road and ride down mountains and trails, a kids mountain bike is probably your best bet. Shop top brands like Giant and Liv and find kids 20 inch bikes and 24 inch mountain bikes that are lightweight and designed to make their ride fun.
ALUXX-grade aluminum frame provides a lightweight, purpose-built chassis for aspiring young off-road riders.
C$479.99