Packing Essentials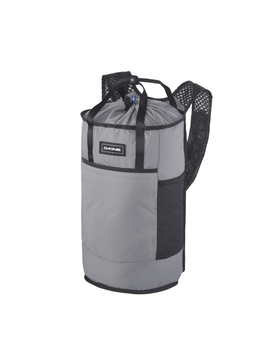 An easy-storage packable backpack designed to keep you gear and valuables protected.
C$70.00
Losing your keys is so last year. Keep them handy (and add a pop of color) with a Key Clip. This sturdy nylon webbing accessory is easily found at the bottom of a bag or clipped to a strap for convenience.
C$16.00
Staying organized is much easier when everything has a place. Enter the Taco Bag. This fun little clip bag is the perfect place to stash your headphones, cash and metro card as you rush to work.
C$25.00