Men's Full Suspension Mountain Bikes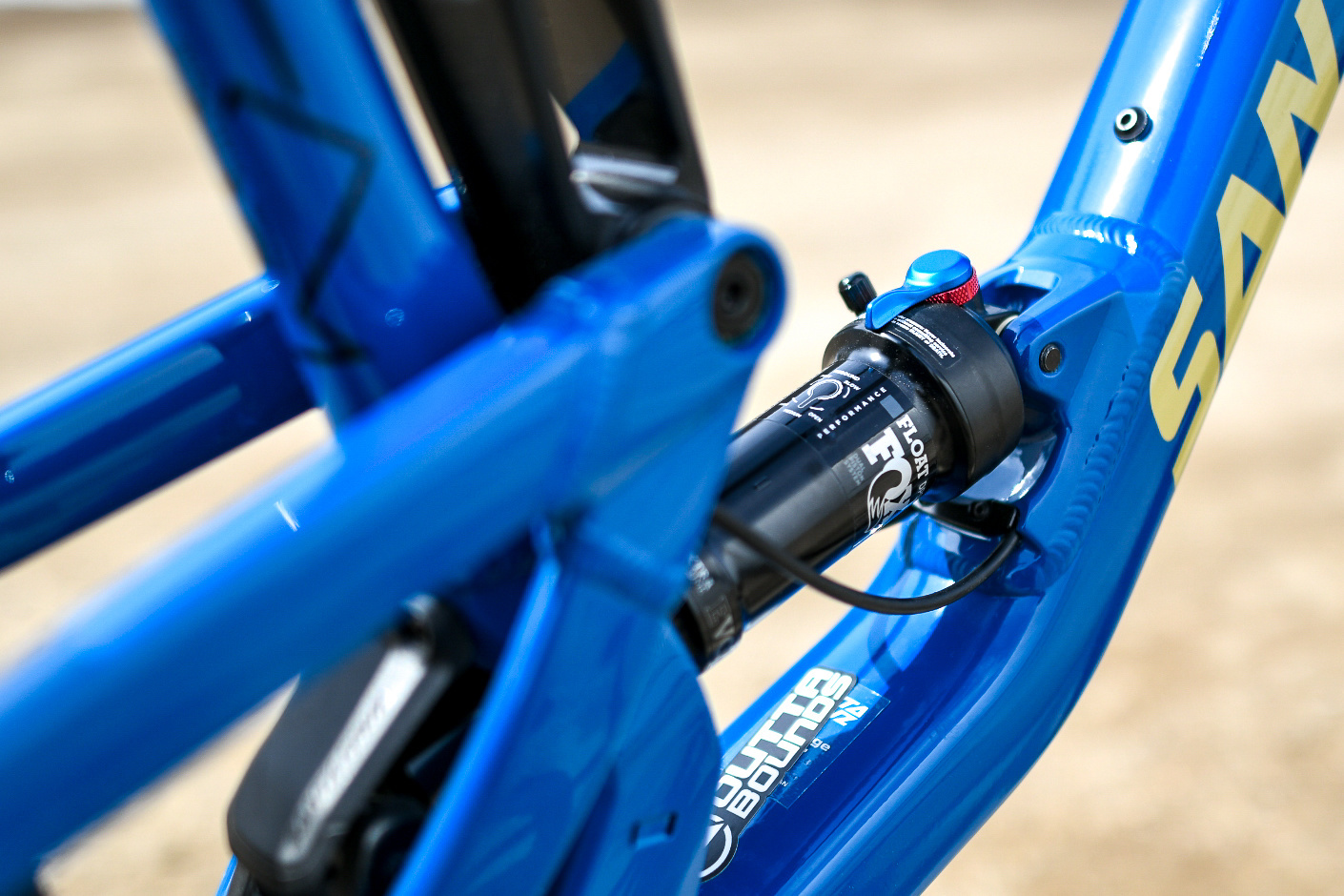 Full-Suspension Bikes are mountain bikes with suspension in the front AND the back.
They are the ultimate in comfort and are major confidence boosters. 
They're great for people that want to up their trail game and cruise through rock gardens with ease, take the steeper line and really rail through that corner.
These men's mountain bikes are great for anyone who is just getting into trail riding but wants to progress faster than they would on a hard-tail or maybe they just like the confidence a full suspension allows the rider to have when they're just getting into it. 
Keep scrolling to see full-suspension bikes from Santa Cruz, Giant, and Scott.