Axiom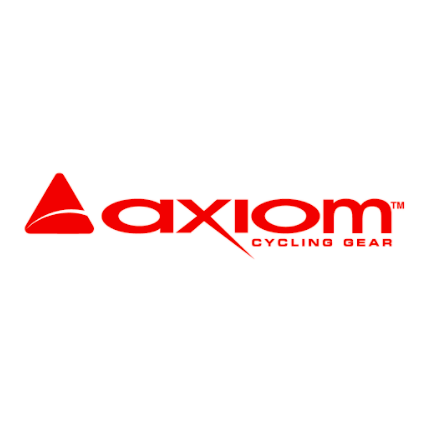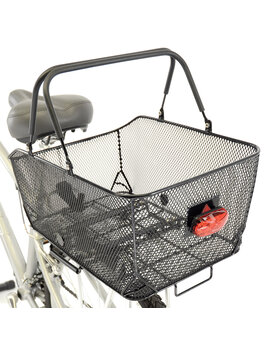 With its padded carry handles, this basket makes for a great in-store shopping basket, and the Quick-Release mounting system attaches to most styles of pannier racks in seconds. Utility and style at the same time!
C$94.99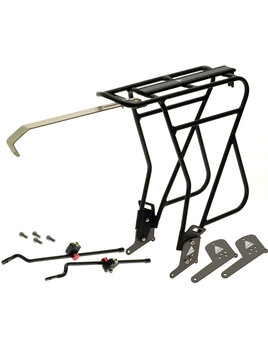 Axiom Journey Uni-Fit MK3 Pannier Rack
A sturdy, versatile rear rack that offers an almost universal fit: compatible with a full range of wheel sizes, disc brakes, frames without eyelets, road bikes, and traditional designs.
C$114.99