Women's Hard Tail Mountain Bikes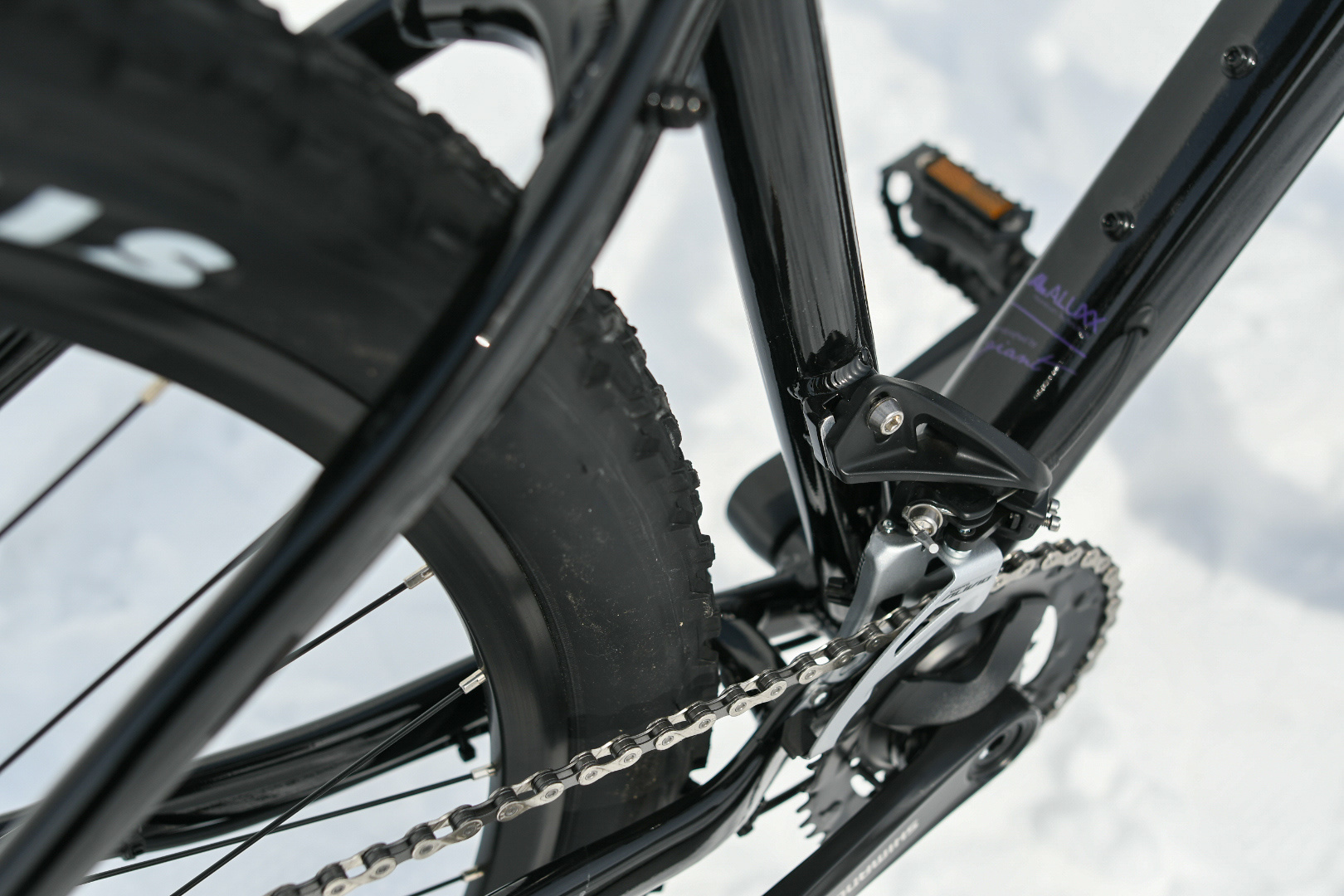 Hard-tail mountain bikes are just bikes with no rear suspension. Front Suspension only. 

They're great for people on a budget, people who are just getting into mountain biking, or someone who just wants something comfy to ride around town on. 

Not only do hard-tails build up your bike skills on the trail, but they're a practical bike as well. You can use them for so many different purposes. 

Check out our hardtail selection from Liv and Scott.